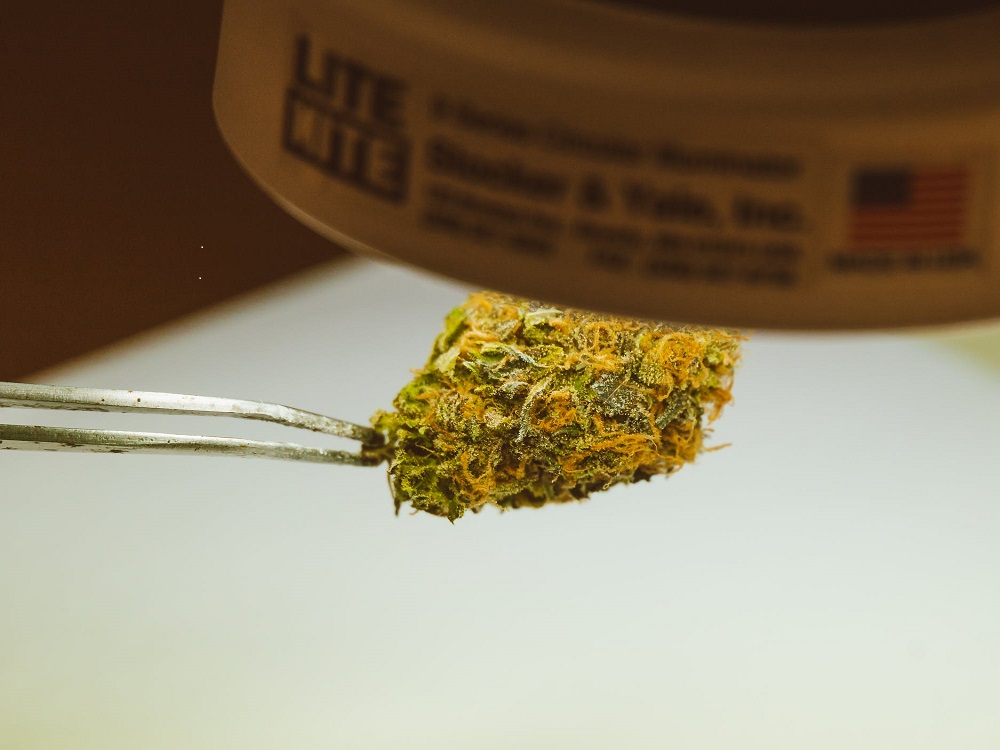 Whether you purchased weed or dried your own plants, chances are your weed has accidentally gotten wet. This may be because the cannabis has been washed, which removes impurities from the cannabis and gives it a better flavor, or it may have been by accident. You pay a lot of money or time and effort, but you get a bunch of stuff that you can't use. This is undoubtedly frustrating. But don't worry, we still have ways to fix it.
Some problems with cannabis that has been wet
It is hard to light
This is very understandable, of course—wet things are difficult to ignite. Not being able to light itmeans you can't use it.
It will get moldy
As we said in how to dry and cure cannabis, too much moisture can make marijuana hard to store and even can make it moldy. If you smoke cannabis that has mold in it you will be in danger. Moldy marijuana has a lot of bacteria and viruses, and your respiratory tract may be damaged and even puts you at risk of pneumonia.
It may be hard to tell if cannabis has been wet in the past
If you accidentally drop your dried marijuana into water you know that it has been wet before. If you're buying cannabis at a dispensary, you have to be careful because we pay by the weight, wet cannabis is heavier than dry cannabis, which is the equivalent of getting water for the money you need to buy marijuana. Further, it is possible that some buds at a dispensary have come into contact with water at some point, so be sure to examine all of your cannabis for mold.
Bad Taste
If you've managed to ignite damp marijuana, you'll find that it tastes horrible, it is basically equivalent to smoking uncured cannabis. Not the best thing out there.
We can take a few steps to dry cannabis that has become wet at some point.
First of all, we need to understand that the methods that we'll mention are essentially using something that can absorb moisture to re-dry the cannabis.
The Paper Towel Technique
This method of drying cannabis is simple and affordable.
– Wrap your cannabis in some paper towels and put them in a dark, dry place.
– Change your paper towel regularly if it becomes very wet.
– If possible, ventilate the environment, preferably with a fan or dehumidifier—this can speed up the drying process.
Every few hours, flip your marijuana over so that every side is accessible to the air without being stuffy. Examine the cannabis for mold as you turn it over.
Repeat this process until your cannabis is completely dry.
The Rice Technique
Rice grains are commonly known as something that can be used for drying. I can't be the only one putting my phone in rice to dry it after I drop it in water, right?
If you don't have rice at home, go get some, it's cheap!
– Prepare an airtight jar, mason jars are best.
– Put your wet marijuana into the jar and then add the rice. Place the jar in a well-ventilated environment. Likewise, use a fan or dehumidifier, if you have one.
-Keep the lid of the jar open for 24 hours.
-Remove your marijuana and see if it has dried thoroughly and look for signs of mold.
– If the weed is not completely dry or if you want to go a step further, crush it into small pieces and use the paper towel method and you will have a completely dry weed in just a few hours.
In addition to these two main methods, a humidity pack can be used. Similar to the rice method, you place your weed into a mason jar and then add silica gel to dry the weed. I don't recommend this method because it's expensive and takes longer, so it's not a great option.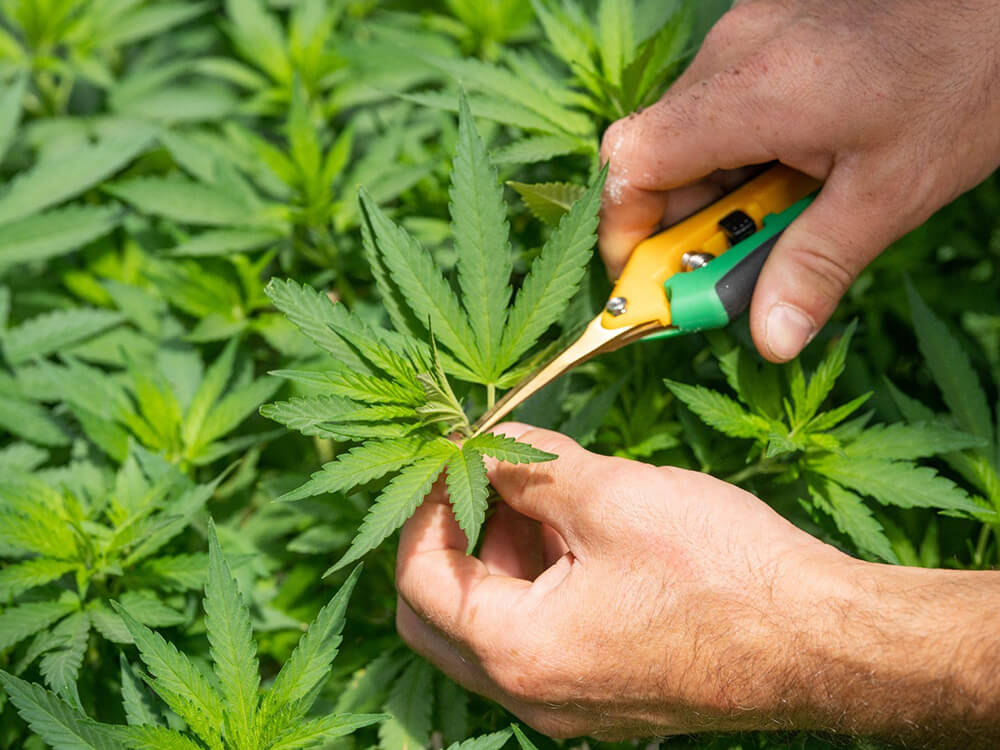 Things You Should Avoid
You might do something that seems to dry out the cannabis just as well and in a short amount of time. For example, using a hair dryer to dry it, microwave it, or other "short cut" methods. Yes, the cannabis does appear to "dry" on the surface, but these destroy the integrity of the weed and may not actually dry them in the middle.
Your weed will have lower THC levels and your buds will be rough and the taste will be worse. This is especially true with a microwave since it doesn't dry out your buds, it just cooks them. So, when dealing with wet cannabis, be sure to avoid light and heat.
Wrap-up
When weeds get wet, the most important thing we need to pay attention to is mold. Once your weed is moldy, it becomes completely useless. Don't use some weird method to dry them, after all our purpose is to make them dry and useful. For more growing knowledge, please subscribe to our newsletter!
And join our Facebook farmer's community for even more exclusive contests and prizes!
Now VIVOSUN App is online! Download and explore more!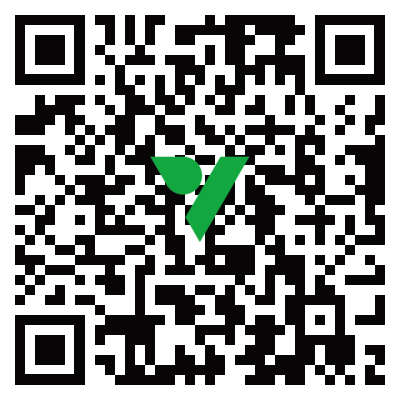 You may also like:
8 Common Mistakes to Avoid When Using LED Grow Lights
All You Need to Know! VIVOSUN Smart Grow System FAQs 2022
How to Increase Your Plant's THC