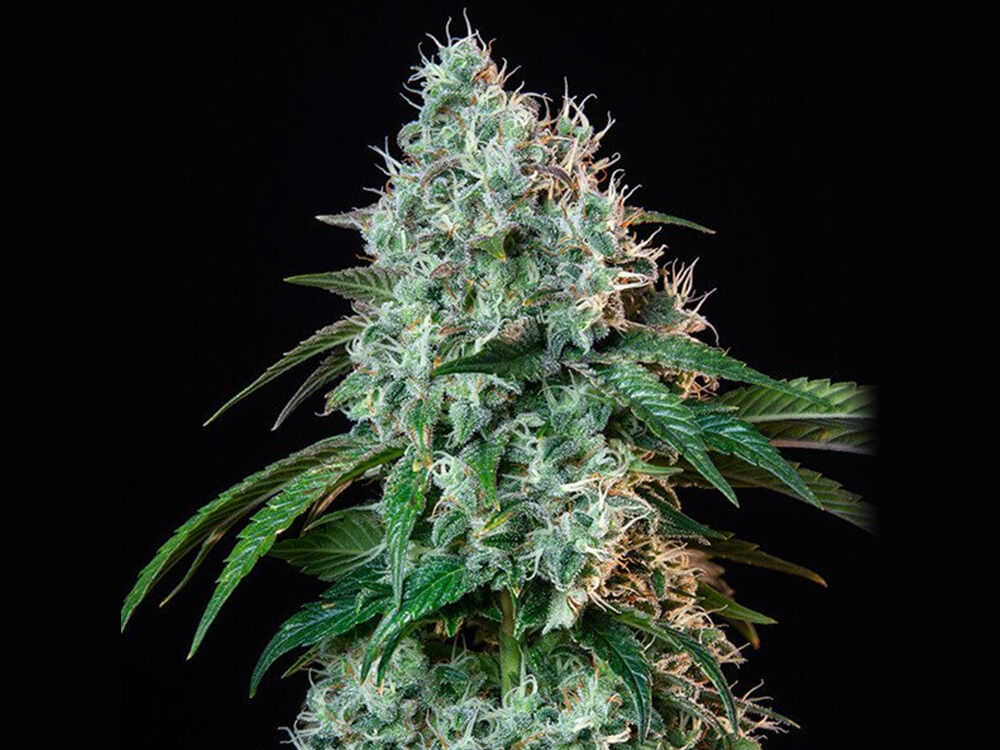 HulkBerry courtesy royalqueenseeds.com
Did you know that there might be over one thousand different varieties of cannabis in the world? Maybe even more than that? All kinds of different sizes, potency, coloration, and intensity. Breeders of all experience levels get obsessed with their various strains and how they respond to environments and how the environment changes the way cannabis takes in nutrients or (of course) the yields a cannabis plant produces. So what about the extremes of these varieties? What are the largest and smallest cannabis plants in the world, and what are their yields like? Let's explore!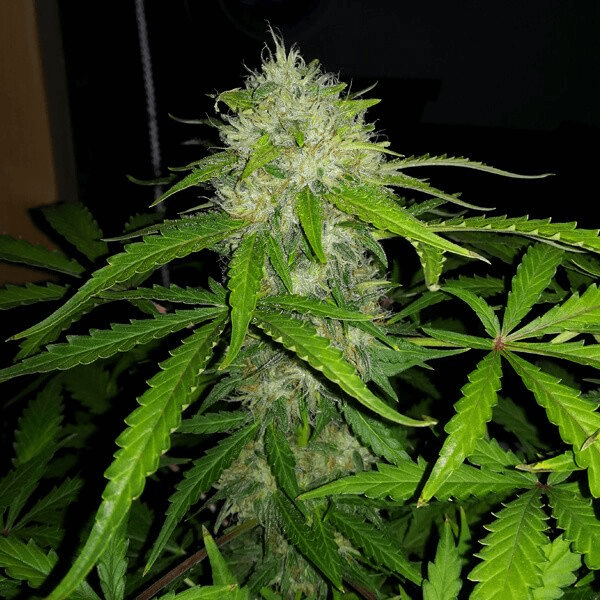 Royal Dwarf courtesy royalqueenseeds.com
The Smallest Cannabis Strains\Varieties in the World
Unsurprising to anyone familiar with autoflowering varieties will also know they tend to be the smallest plants. This is because they are a cross-bred variety with ruderalis, one of the smaller varieties of cannabis in the world. Autoflowers are not only great because they're easy to grow, but they also take up very little space so you can grow them in a smaller tent or in a closet. So what are the smallest strains of autoflowers? Obviously, it's hard to pin down the exact smallest since that depends on how you grow, but here are a few small varieties:
Lowryder #2coming in at just 30-60cm, it produces a lot of resin and is pretty aromatic, and can be harvested in around 9 weeks.
Kerosene Krash by Dutch Passion Seed Company is a gorgeous blend of Gorilla Glue #4 and Sherbert that grows about 60—80cm and can be harvested in about 8 weeks.
Royal Dwarf is a small-sized autoflower by Royal Queen Seeds that can be trimmed to around 40cm. Royal Queen Seeds claims that Royal Dwarf can be
Quick One: Another strain by Royal Queen Seeds, Quick One grows to be about 50—60cm and can be harvested in about 5—6 weeks.
Diesel Automatic: A tiny variety of autoflowering diesel that grows between 40—70cm with an almost equal blend between Indica, Sativa, and Ruderalis.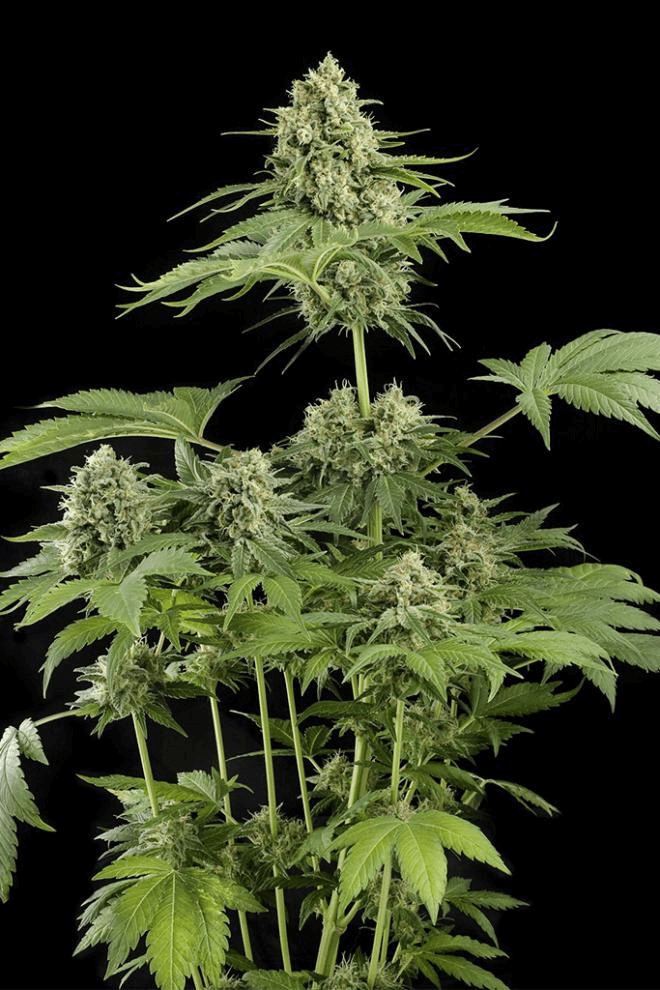 Moby Dick courtesy dinafem.org
The "Largest" Cannabis Strains/Varieties in the World
"Largest" is a bit unclear—does it mean tallest, widest, largest yields, or heaviest? For our case, we're open to all interpretations and will mark down a few different strains that we think are more impressive in these categories. Keep in mind, cannabis grows larger outdoors than indoors but we'll be focusing on indoor grows to be fair to the smaller varieties. Let's take a look:
Monster OG is a genetic combination of OG Kush and SFV OG that, like those other awesome Kush strains, is Indica-dominant and likes to grow large, usually 1—1.2 meters indoors and 2—4 meters outdoors. It is also an amazing strain to sample if you have the chance.
HulkBerry: Yet another strain from Royal Queen Seeds, HulkBerry produces indoor yields between 400—450g/m2 and produces some amazing citrus, diesel, and pepper flavors.
Moby Dick: One of our favorite strains that, growing outdoors, can reach up to 3.5 meters. Indoor yields average around 650g/m2, and it takes about 60—70 days to mature.
Durban Poison: Developed by Dutch Passion UK, Durban Poison is a 100% Sativa strain that produces solid yields between 350—450g/m2 but is still a medium-sized plant. Overall, a great strain from South Africa.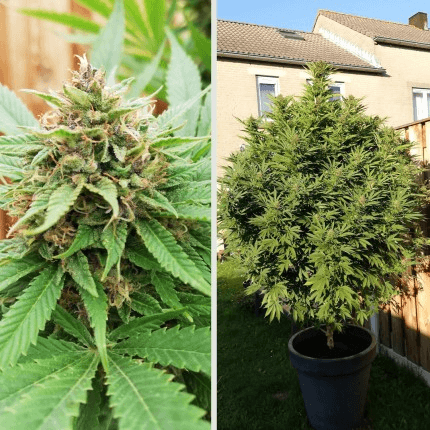 Durban Poison courtesy dutch-passion.com
This, of course, is just a quick survey of a few different types of strains—nothing definitive, just a selection of some of our favorites. What are your favorite smallest and largest strains? Which do you prefer to grow?
If you have any questions, please don't hesitate to reach out to us!
And be sure to check out our other blog posts for useful tips on becoming a great grower!
Subscribe to the VIVOSUN newsletter for growing tips, grower stories, and special offers, and get 12% off your first order!
We love the new VIVOSUN Smart Grow System and we are certain that you too will love it once you try it.
And join our Facebook farmer's community for even more exclusive contests and prizes!
Download VIVOSUN App to get 18% off and explore more information!