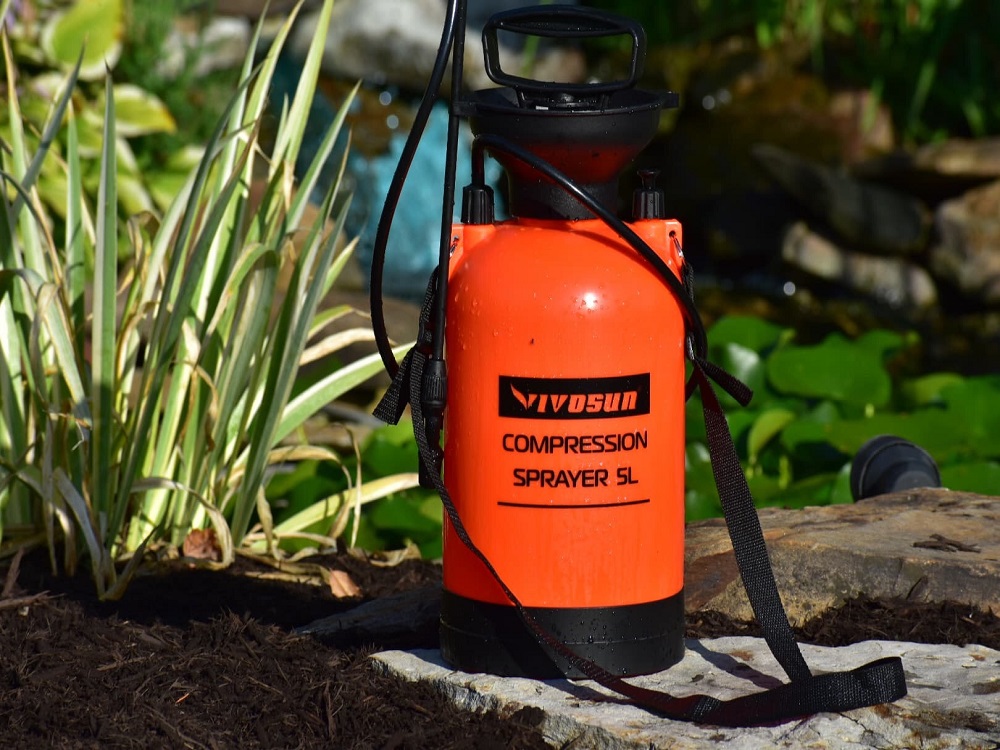 Asking how much you need to feed and water your plants is a simple question with a complicated answer. As much as I wish it was a simple answer of "x amount every y days," each plant is different so we will need to follow other clues in order to best answer this question. We hope this short article answers all your questions and more.
It is important to know when to water your plants so we avoid overwatering or underwatering, which can stress your plants and will affect your yield. Generally, you want to water every 2 or 3 days during Flowering and you want to water enough that 10-20% of water comes out from the pot as runoff. You can check your soil moisture by sticking a finger in the pot: if the soil is dry a couple inches down, then it is time to water again. At the same time, if your soil is taking longer than 3-4 days to dry out, you may have issues with drainage from your container that will need to be addressed.
You will still want to check on the plants daily during Flowering – this way you can check between waterings to make sure you don't need to water sooner than usual. Hotter temperatures can dry the soil out faster, use a temperature meter to check that.
Now we need to answer the question of how often do you need to feed during Flowering? You don't want to over-feed nor do you want to under-feed. Luckily most nutrients come with a feeding schedule that makes it easy to follow. In general, you should feed at least once a week, but you can break that down to feed fewer nutrients (less volume) over multiple waterings. One thing to note is that not every plant will need the same nutrients: some may need more or less, so it's important to pay attention to how your plant is responding to the nutrients – keep notes and check your records.
When you come close to harvest most growers will stop feeding in the last 2 weeks. During this time use just pure water (RO water is a good choice) so that the plant can "flush" out the remaining nutrients. Some growers say this makes the final product taste better, and some say it makes no difference. We tend to think it makes the plants taste better.
We hope this helps you know a little better about how often to water and when to feed.  Since every plant is different it can seem confusing but if you learn the way your plants express their response to nutrients you can adjust your feedings accordingly.
If you have any questions, please don't hesitate to reach out to us!
And be sure to check out our other blog posts for useful tips on becoming a great grower!
Subscribe to the VIVOSUN newsletter for growing tips, grower stories, and special offers, and get 12% off your first order!
We love the new VIVOSUN Smart Grow System and we are certain that you too will love it once you try it.
And join our Facebook farmer's community for even more exclusive contests and prizes!
Download VIVOSUN App to get 18% off and explore more information!